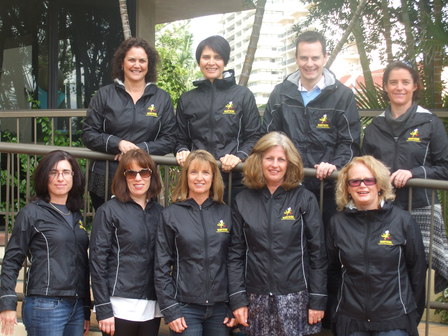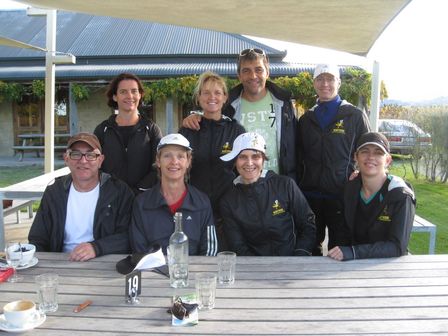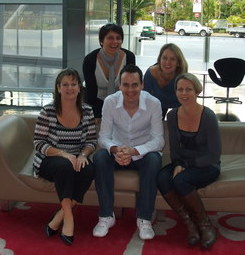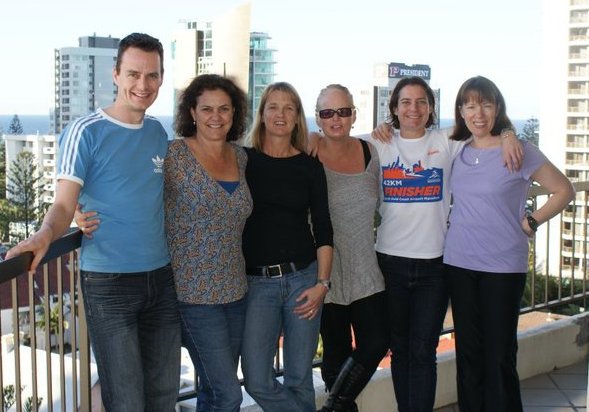 We are initially offering packages to various marathons internationally, drawing on my experience as a Coach, Personal Trainer, athlete & fellow traveller.
Who is this for?
Escorting like minded groups of people who enjoy the comaraderie to running & sporting events
The option of bringing friends & family
Want more than just a holiday ie combining an event with optional side tours of interest
What we will offer
We will have pre & post runs around the event organised for you
Escort the group providing ongoing advice in regard to the event
Organising how to get to the start & finish line of the race from the hotel
Welcoming & post celebration dinners as a group before & after the event
Optional training/coaching package leading up to the event with group training sessions for those living in Auckland

As runners we understand the needs of runners & can take care of all the details on the trip including the provision of a massage therapist, organising a high carbohydrate meal the day before the event, recovery procedures, & nutritional advice surrounding the event.